Security & Privacy
The security of your personal and financial information is our top priority.
Find out more about:
Farm Bureau Bank's commitment to security and privacy
Safeguarding yourself online
Protecting your identity
Reporting fraud
Contact Us

: Security & Privacy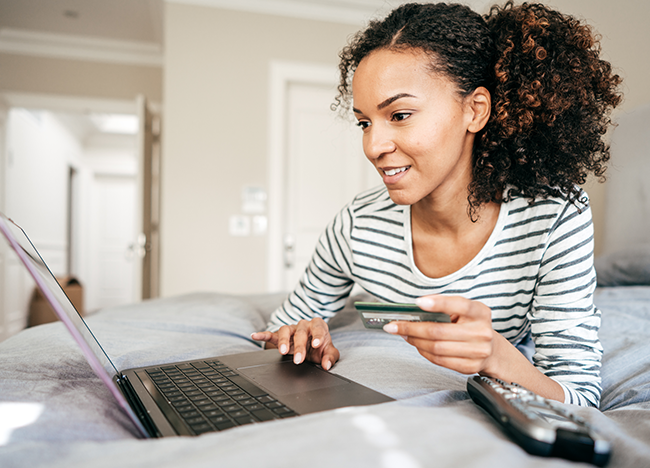 Online & Mobile Security
Keeping financial and personal information about you secure and confidential is one of our most important responsibilities. Our systems are protected, so information remains secure.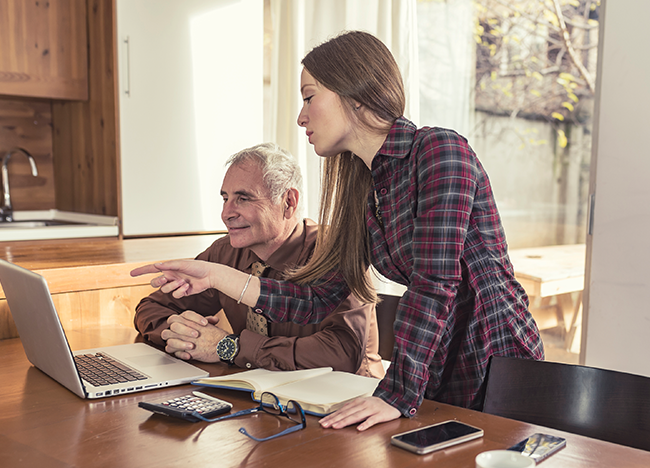 Fraud & Identity Theft
Take steps today to help protect you and your loved ones from fraud.
Stay ahead of fraud by following these tips:
Keep your contact information current
Set up alerts to help monitor your accounts
Keep your devices and software up to date
Monitor your credit report frequently
Never reply to email, text, or pop-up messages that ask for personal or financial information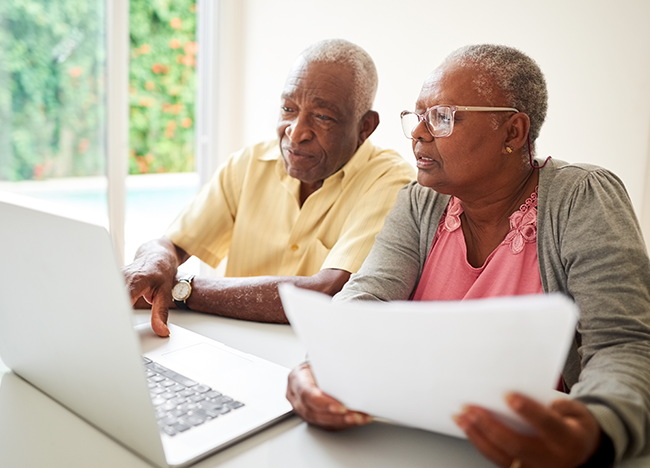 Privacy & Other Policies
Keeping your personal information private and secure is our top priority. In order for you to gain a full understanding of how we manage your information, we have provided our Privacy Policies.
Click below to print our privacy policies.