Your money... plus more
More earning potential with online banking and access to funds — this is our best retail Money Market ever!
Learn More:

Apply Now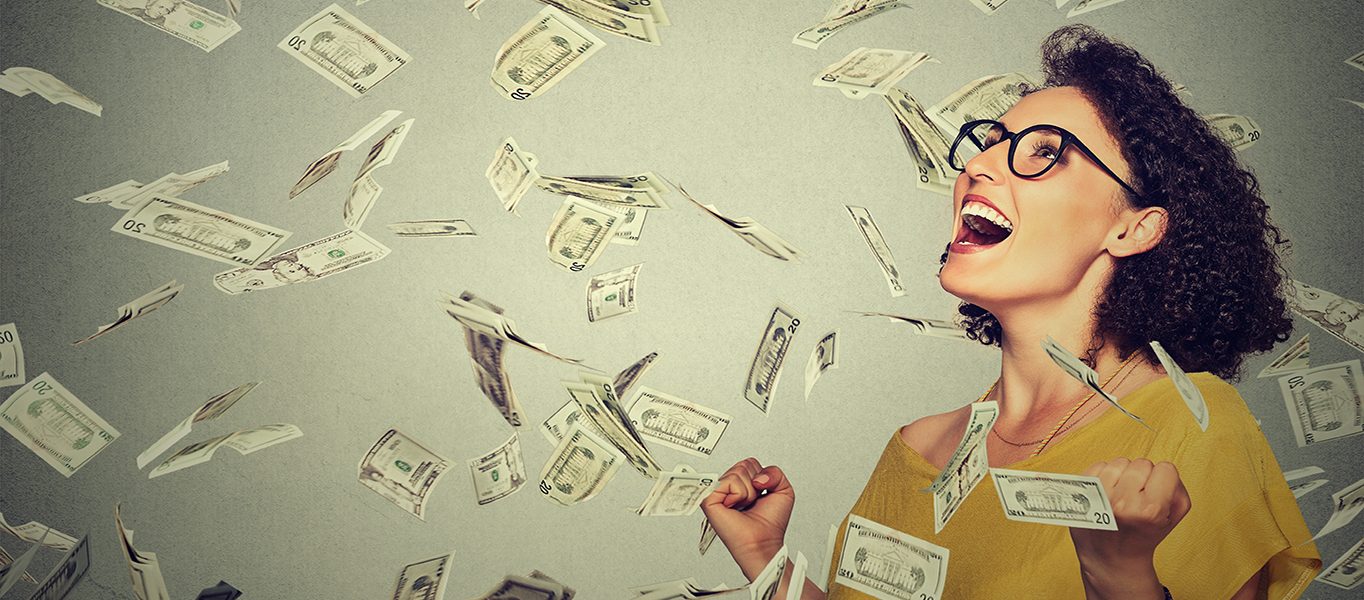 The everyday card for Farm Bureau® members!
With the Farm Bureau® Member Rewards Mastercard®, it's easy to turn everyday purchases into everyday savings.
Learn More:

Apply Now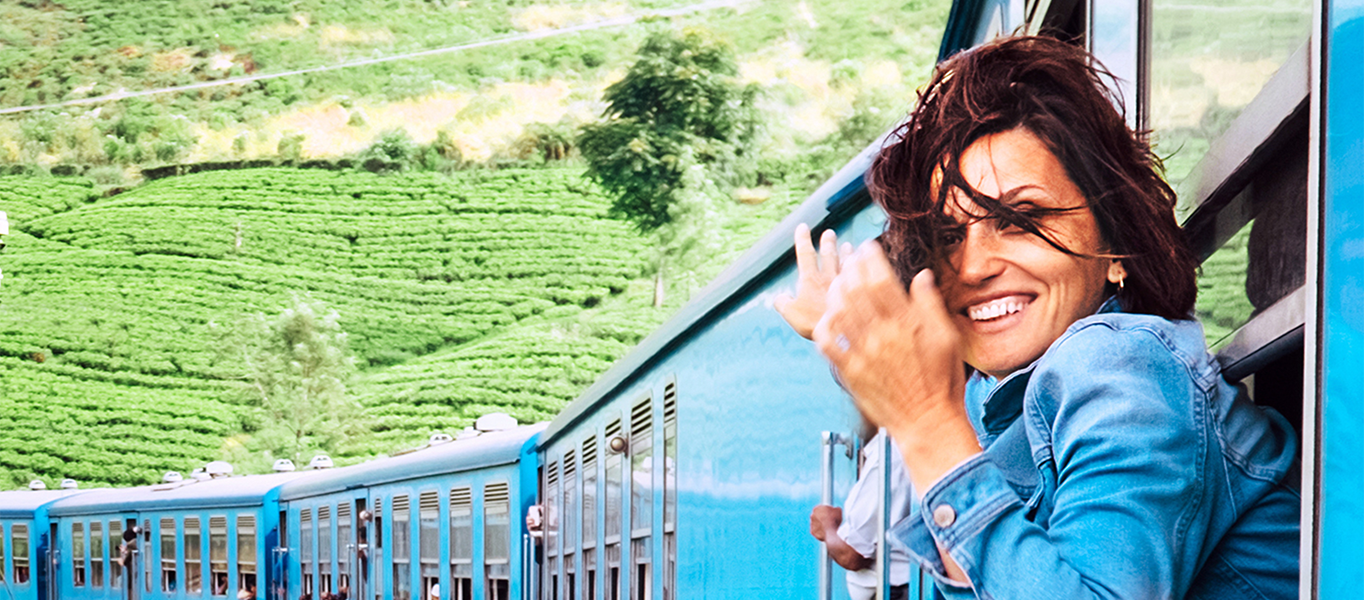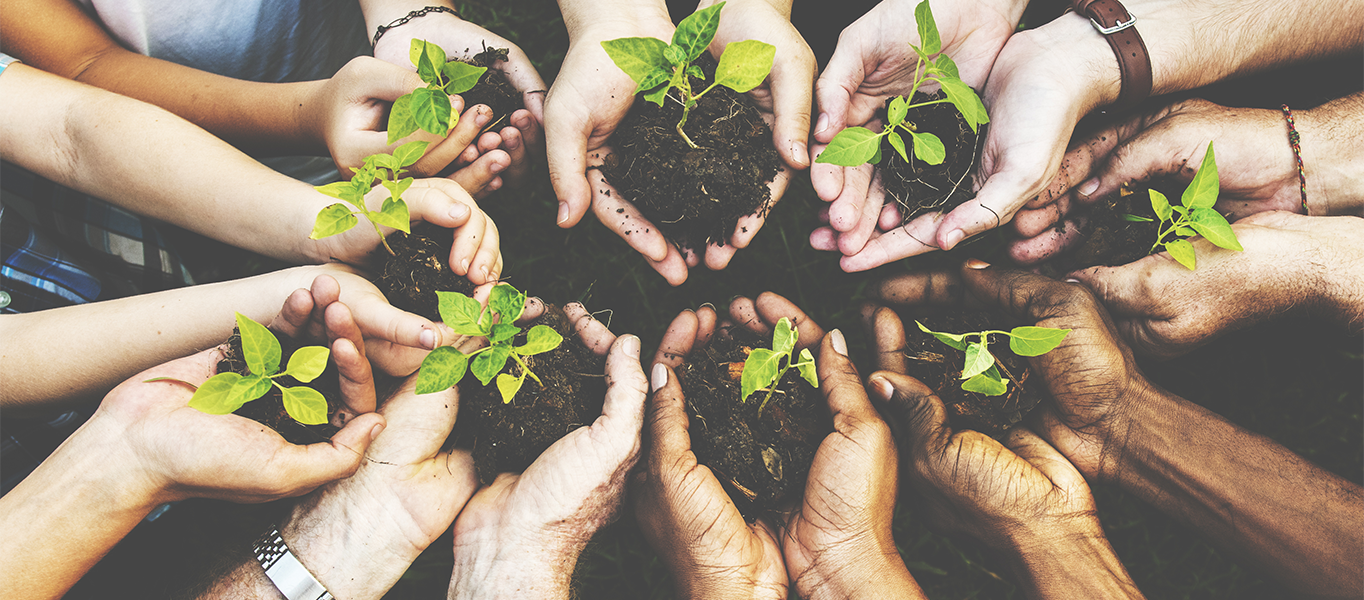 Welcome to
Farm Bureau Bank
Since 1999, we have focused on providing an exceptional banking experience to our members in rural America and across the country. Based in northern Nevada, we also offer full-service, in-person banking from our home office.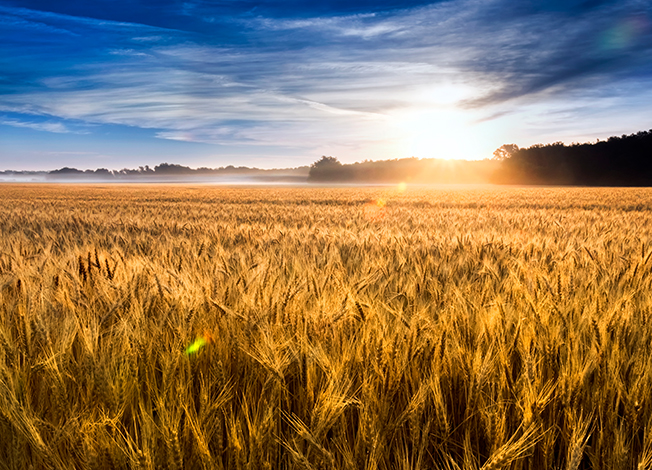 Find the tools you need — deposit and loan rates, financial calculators, forms and disclosures, and more.