Disaster Relief Program
The Disaster Relief Program is available to assist those who have been impacted by a disaster. Contact us to see how we can help you today and in the upcoming weeks at 800.492.3276.
Learn More:

Learn More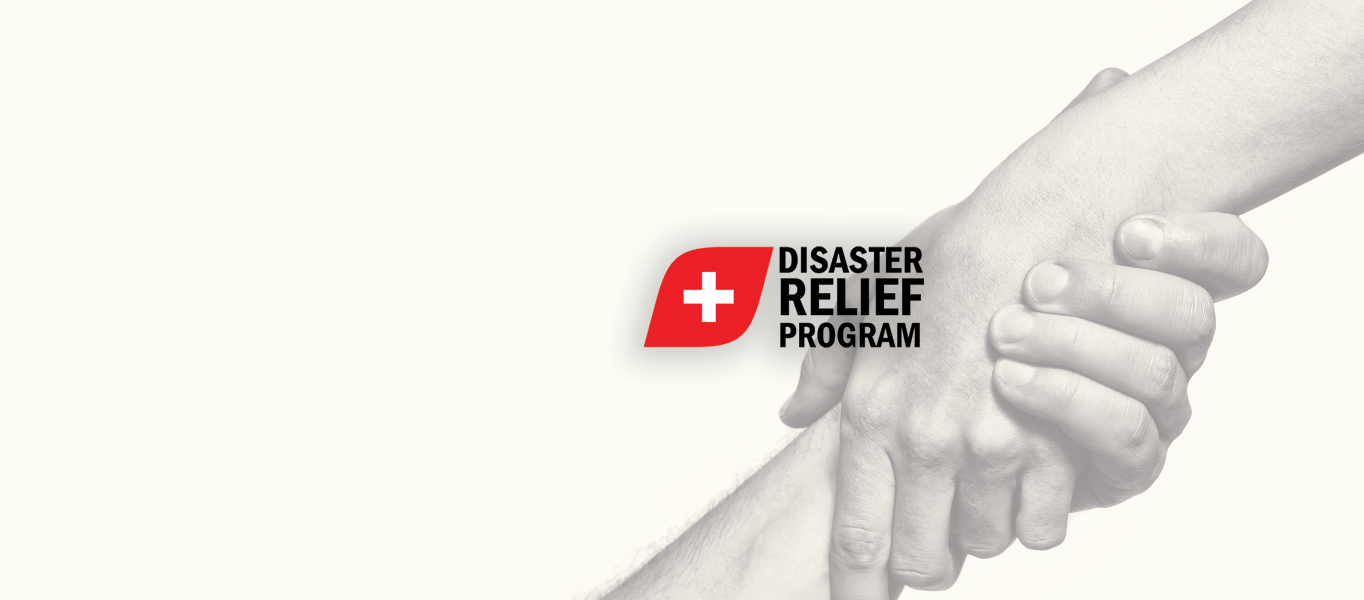 Stay ahead of fraud
At Farm Bureau Bank®, safeguarding against fraud is a top priority. Take a moment to review and update your contact information in Online Banking to help prevent any fraudulent activity on your account(s).
Learn More:

More Fraud Prevention Tips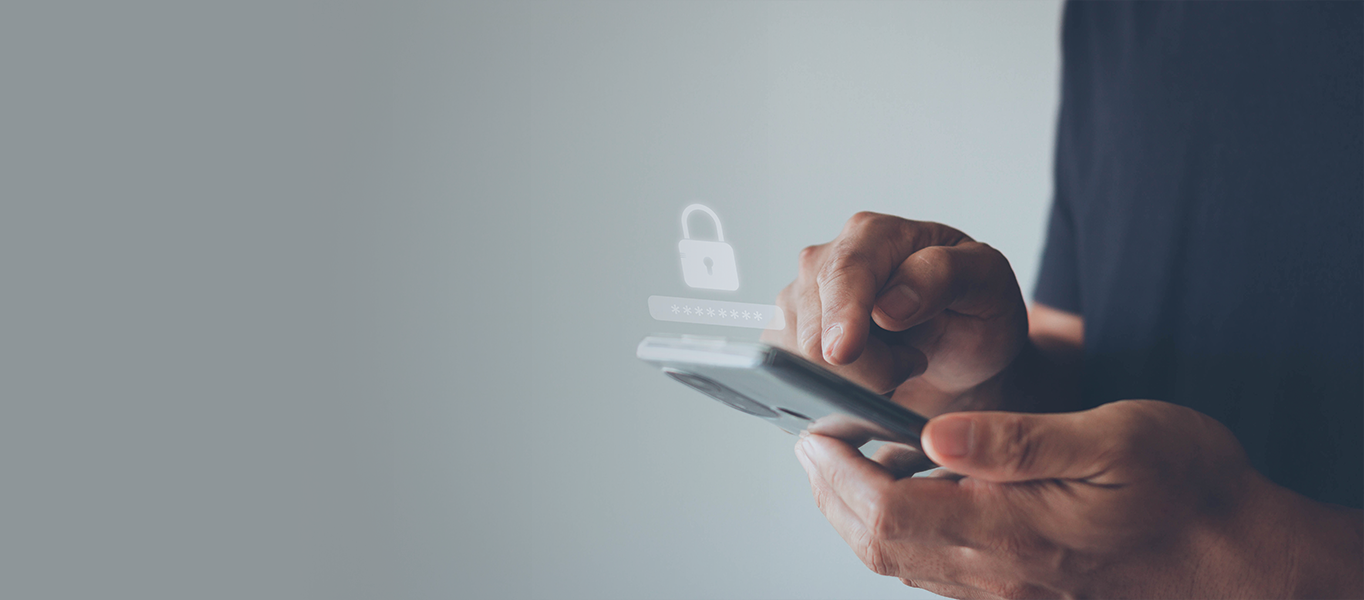 Build Your Own Treasury Solutions
You know your business best! Farm Bureau Bank offers an exclusive opportunity for you to Build Your Own Treasury Solutions featuring a customized, tailored package of Treasury Services that fit the needs of your business.
Learn More:

Learn More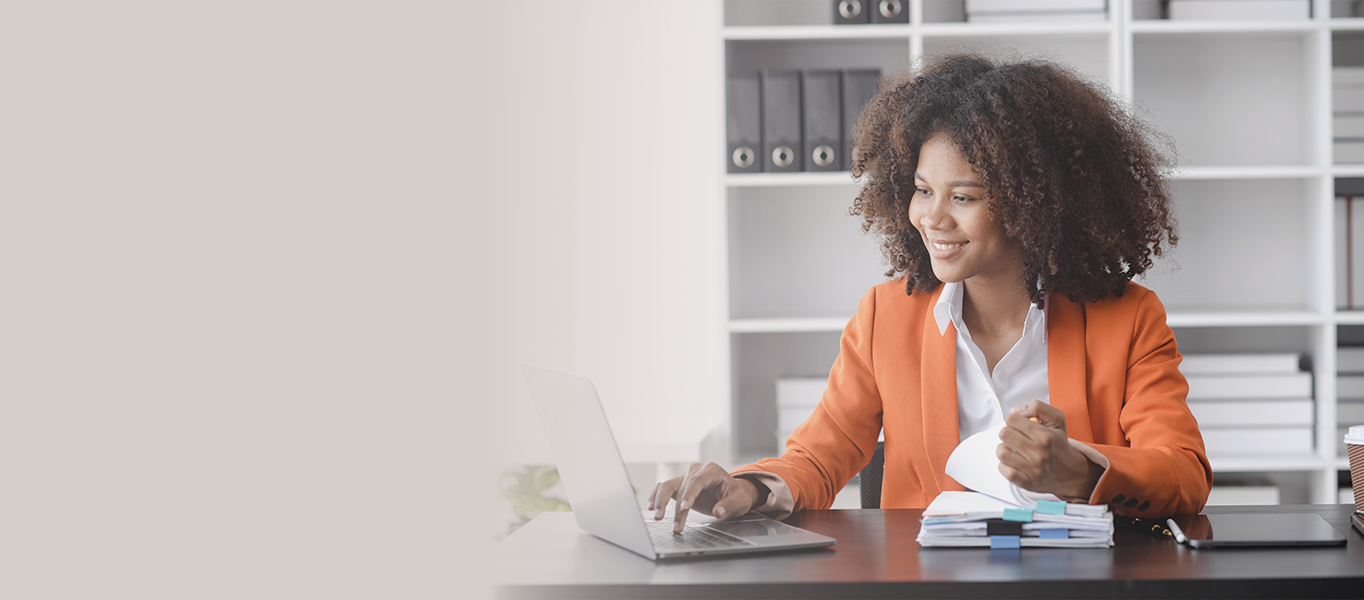 Welcome to
Farm Bureau Bank
Since 1999, we have focused on providing an exceptional banking experience to our members in rural America and across the country. Based in northern Nevada, we also offer full-service, in-person banking from our home office.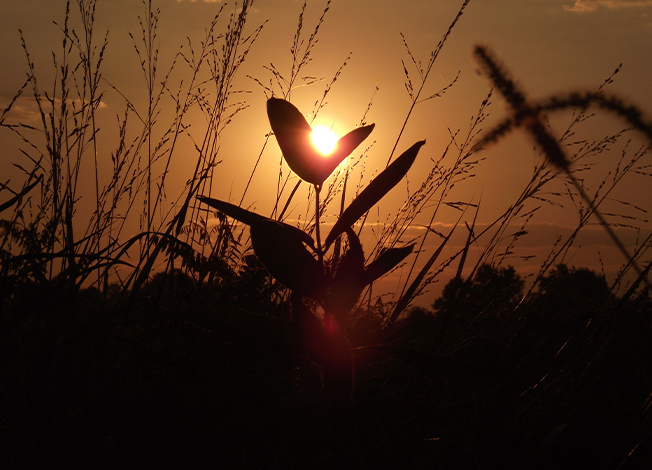 Find the tools you need — deposit and loan rates, financial calculators, forms and disclosures, and more.