About Farm Bureau
In your hometown and across America, the Farm Bureau family works to protect the rural life you love.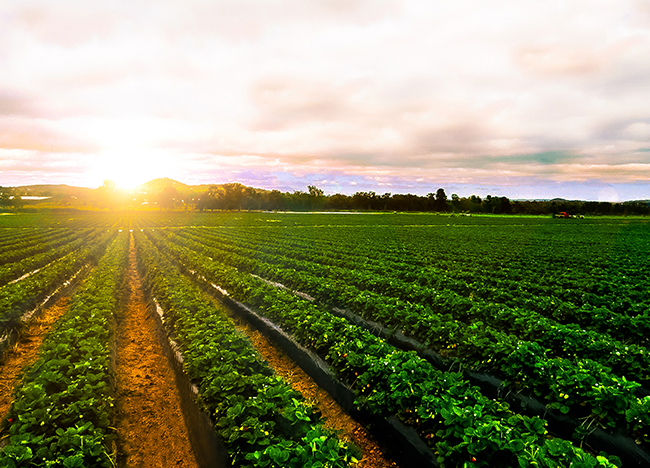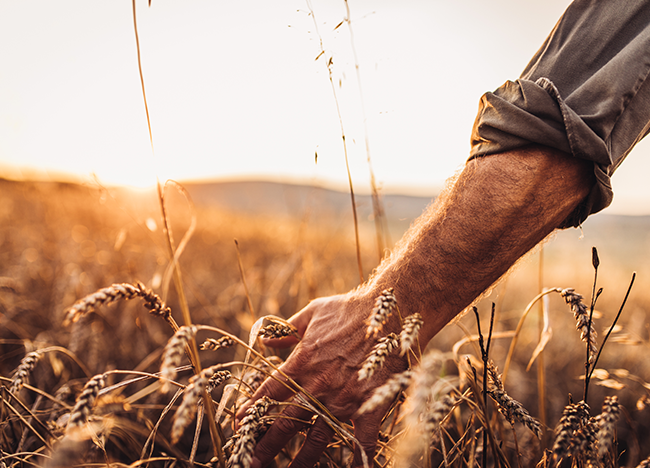 Farm Bureau Membership
Your local Farm Bureau® supports your community and works to provide a better way of life for all rural Americans.
Joining Farm Bureau provides your family with exclusive discounts on national brands, plus valued member benefits.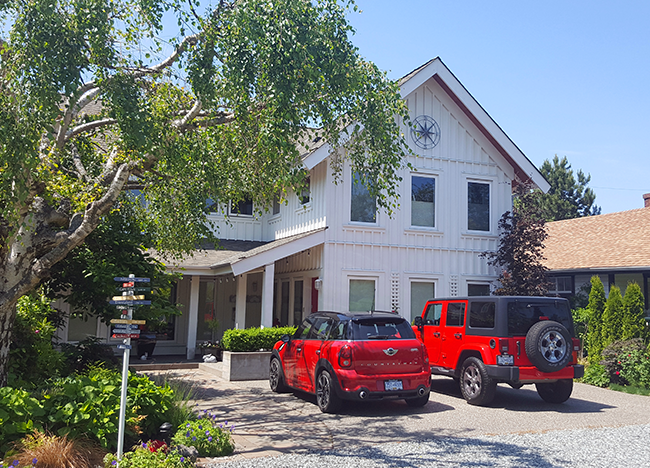 Farm Bureau Insurance
Farm Bureau Insurance offers a variety of policies for you and your family.