Disaster Relief
Rising up from life's most challenging moments can some times require a helping hand. Farm Bureau Bank is devoted to helping its members rise up and recover. The Disaster Relief Program is available to assist members who have been impacted by a disaster by offering a variety of services or relief options.
Call today 1.800.492.3276.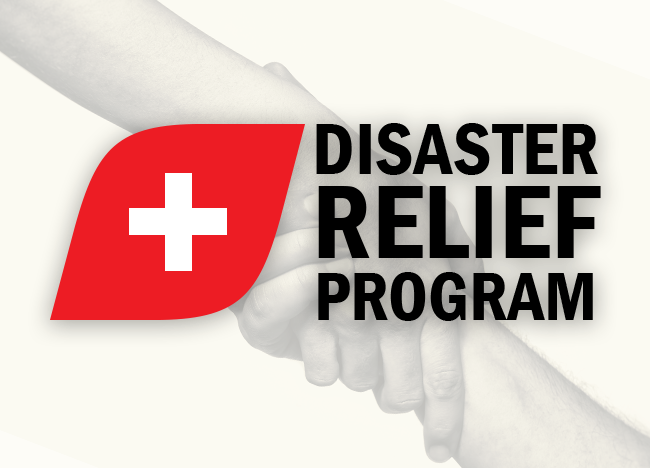 We hope to make things easier with the relief options below.
If you need assistance with your loan or credit card payment, we have the following options available:
Loan Extensions
Partial Payments
Skip-a-payment or Deferment
No Late Fees
No Skip-a-Pay or Deferment Fee
No Phone Payment Fee
No CD Early Withdrawal Fee
No Deposit Account NSF Fees