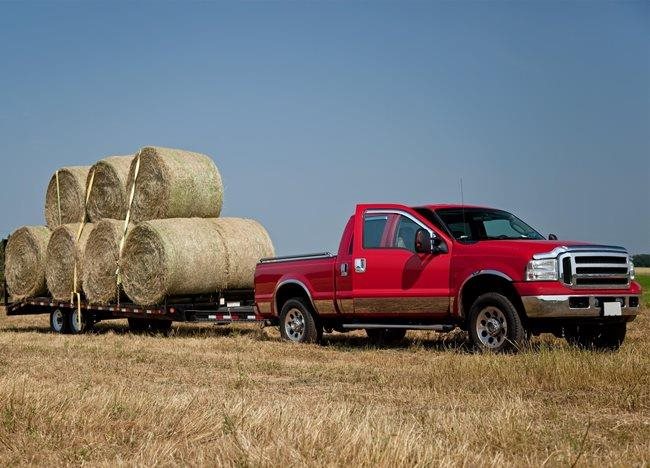 Autos, Trucks, & Powersports
Get the vehicle you need to drive your business forward.
New and Used Vehicles
Purchase (Dealer or Individual)
Refinance
Pre-Approval
Lease Buy-Out
Affordable Protection Plans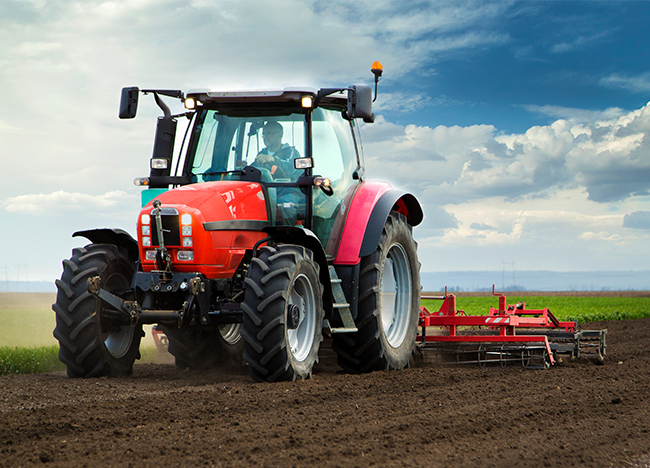 Equipment & Heavy-Duty Trucks
We're ready to help you get the job done with a new or used equipment or trailer loan and can help refinance your truck while you're hard at work.
Farm Equipment
Machinery
Trailers and more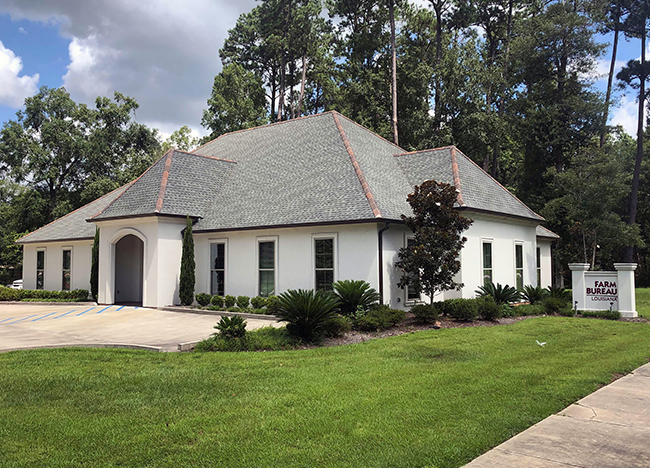 FB-Org Building Loans
We offer financing exclusively to our Farm Bureau® partners for office buildings.
Disclosures:
1 Payment options may vary based on amount to finance and/or collateral. Some restrictions apply. Applicants must qualify for quarterly, semi-annual, or annual payment plans.