Rates
Farm Bureau Bank offers competitive rates to help you get the most out of your money.
Contact Us

: Rates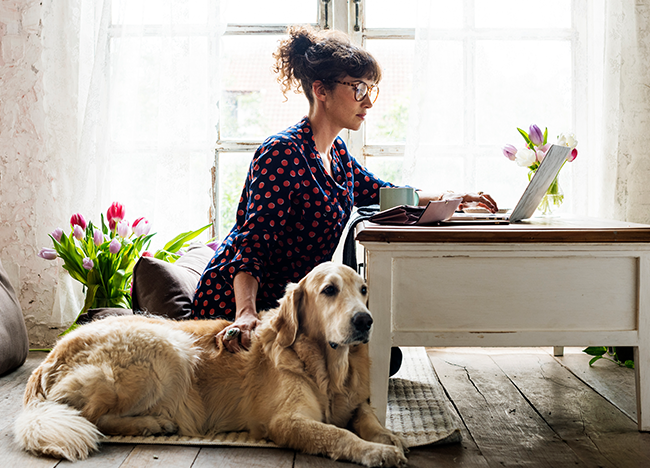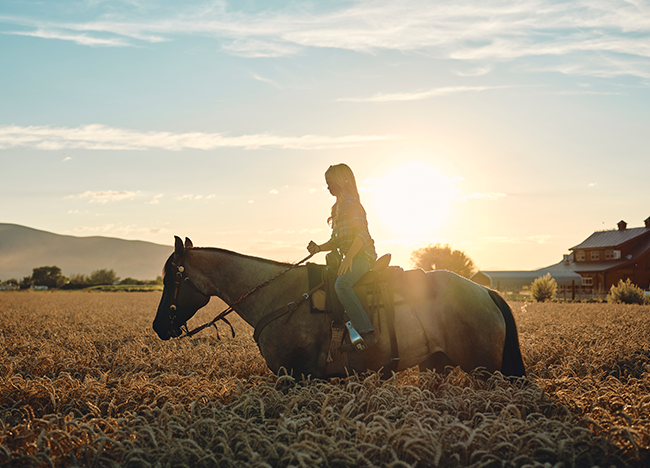 Deposit Rates
We provide a range of superior financial products and services that offer nationally competitive account rates and higher than average yields.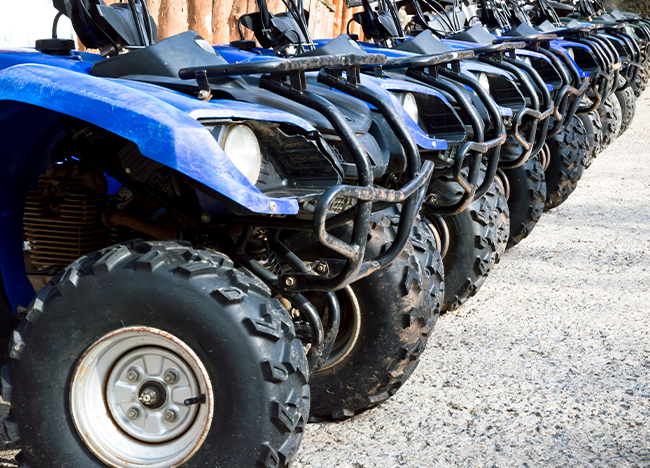 Loan & Credit Card Rates
Farm Bureau Bank offers loans for a variety of purposes, all with competitive rates to make your money go further.
Disclosures:
Farm Bureau Bank deposit accounts are FDIC-insured up to $250,000 per depositor.
Fees could reduce earnings on deposit accounts.