Farm Bureau Bank offers a summer internship program to provide hands-on learning opportunities to college students seeking exposure to the banking industry.

"Our internship programs allow interns to experience various aspects of banking, expand their transferrable skills, and begin to build and develop professional relationships. Our interns participate in project planning and implementation, allowing them to stretch their skills beyond day-to-day operations and affect real change at department and organizational levels," said Janie Casas, GVP Chief People Officer. "We're proud to invest in the future of banking through workforce development."

This summer, Farm Bureau Bank welcomed two student interns to our San Antonio, Texas office. Meet our interns Adam Craig and Nicolas Turnipseed.
Adam Craig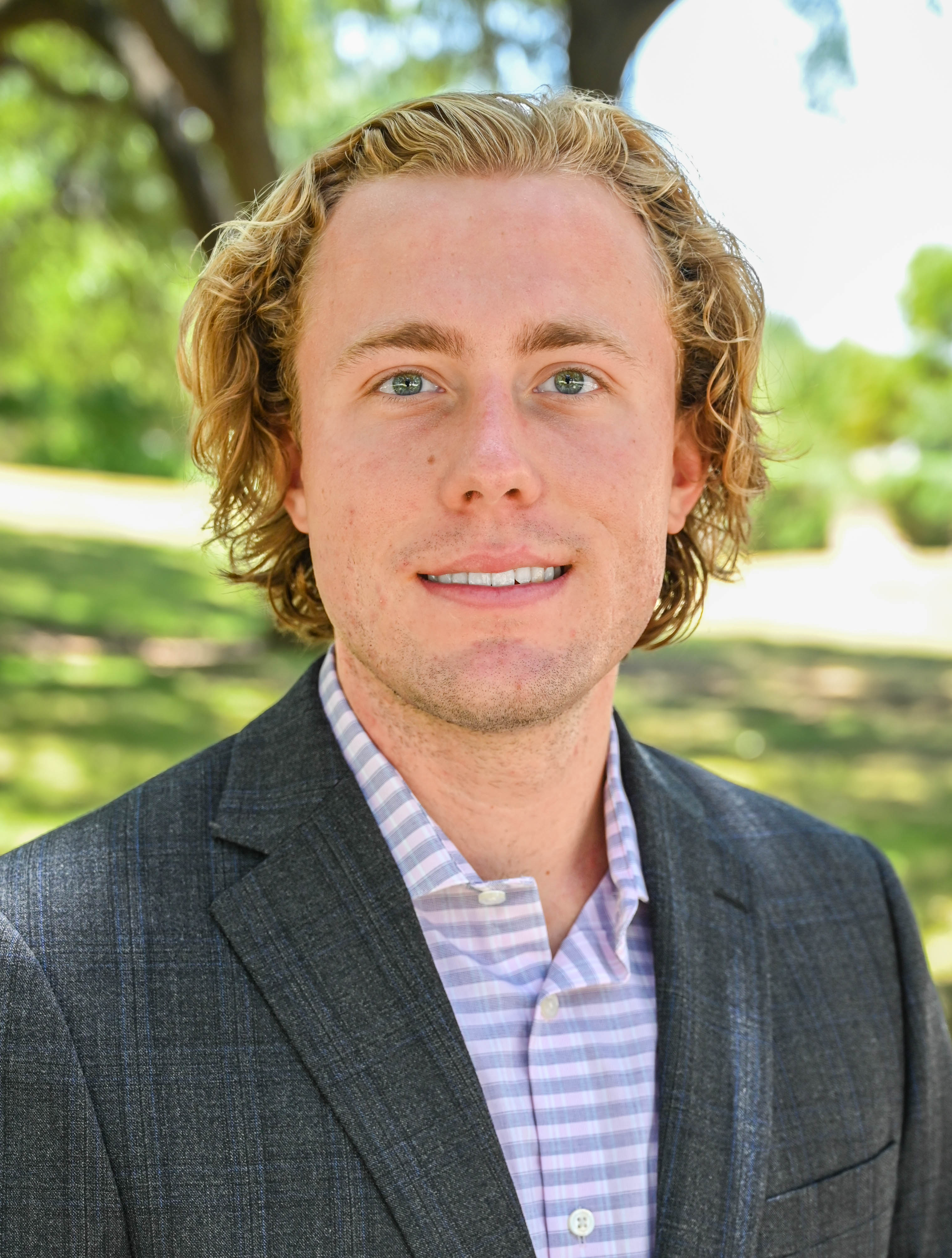 Meet Adam Craig, Farm Bureau Bank's Analysis Department summer intern. Adam is from San Antonio, Texas and is a rising Junior at High Point University studying Mathematical Economics with a minor in Statistics.
What is a project your worked on this summer that you're proud of?
I did research comparing key economic indicators with delinquencies of credit cards and vehicles using various regression and correlation statistics. I helped prepare forecasts, as well as prepare information to be presented to various coworkers and external committees. I am most proud of a report I made with Data Analyst Sarah Elizondo using SAS visual analytics. This report used various demographics regarding account balances to be easily sorted and analyzed by other departments whenever needed.
Nicolas Turnipseed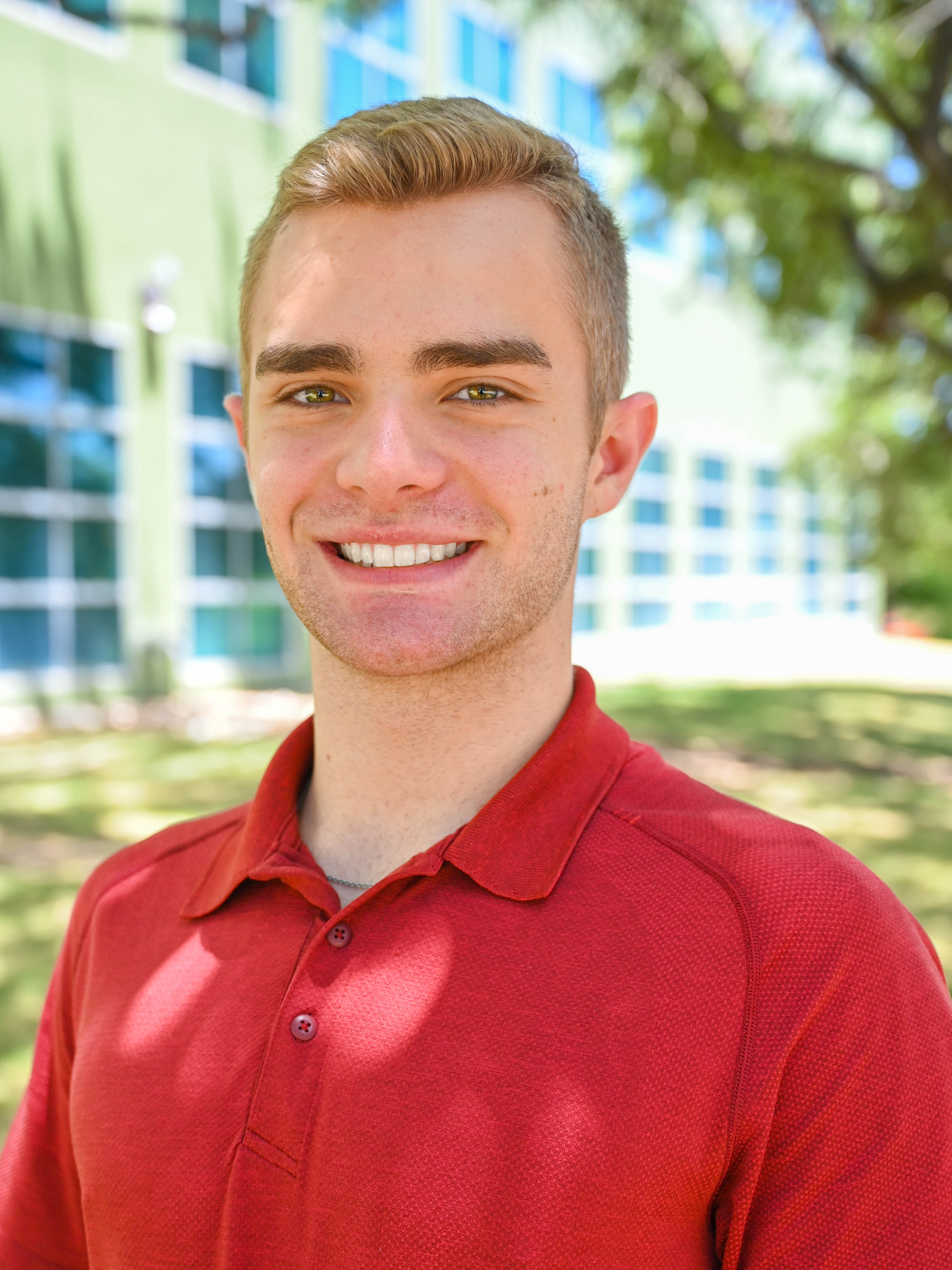 Meet Nicolas Turnipseed, summer intern for Farm Bureau Bank's Accounting Department. Nic is from San Antonio and is studying Finance at Texas Tech University.
What has been your favorite part about interning at Farm Bureau Bank?
My favorite part has been getting to know the accounting team and benefitting from their willingness to take time out of their day to teach me their processes.

Before interning at Farm Bureau Bank, I did not have a wide enough perspective on what sorts of jobs were available to me after I graduate. Since working here, I have realized that while the title I have matters, the people surrounding me matter even more.
Internships at Farm Bureau Bank
We are proud of the positive impacts our internship program has on students, and on Farm Bureau Bank. We look forward to seeing what the future holds for them. If you are interested in the summer internship program, contact [email protected].