Account Reconciliation
Automated, online tool that helps you streamline the reconcilement of your account activity efficiently and reliably.
Perfect for you if:
You would like to streamline your monthly account reconciliation.
Simplify your month-end balancing process.
Contact Treasury Solutions

: Account Reconciliation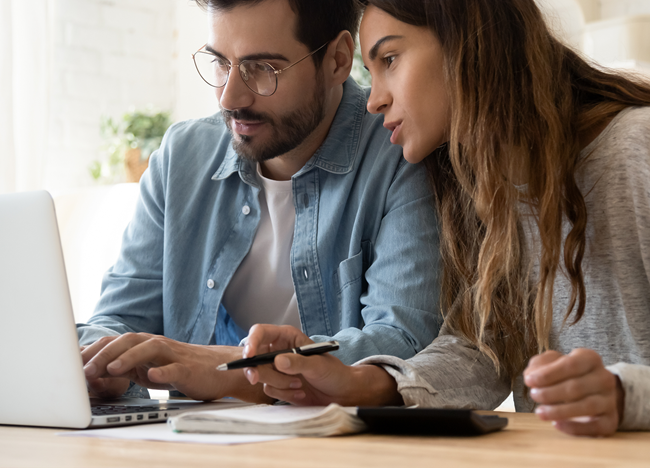 Features:
Save time when reconciling high-volume and/or multiple business accounts.
Access account analysis.
Compare invoice amounts.
Know your current cash position.
Make more accurate financial decisions.
Disclosures:
All Business Checking Accounts and Treasury Management Services [TMS] are subject to approval and limitations. Normal credit qualifications apply. Additional maintenance and processing fees apply. Enrollment in Treasury Management Services does not replace the legal terms and conditions of any Business Checking Account. Please refer to your agreement and related disclosures for the legal terms and conditions which will affect your product or service.